Here's the place where most companies like to toot their horn so who are we to change that. Sit back and enjoy the ride!
If you have glanced over our products before, you probably get the feeling that FireEye Bikes is a rider-owned and well operated company. Well, you're right. Our love for bikes can be seen in our quality and design philosophy we put into making every FireEye frame and component. Not only do we think "How we can make a frame/component better?", we try and do it with some style. Our components are all custom-designed and manufactured to be strong, durable, and on the cutting edge of what we like to call "stylized functionality."
FireEye has grown and is distributed by some great people all over the world who are dedicated, as much as we are, to provide you with the best products at a great value. This kind of innovation through design engineering, whether it's using a 3D computer modeling program or just doodling on the back of a beer coaster, we do it all to make biking better, and most of all more fun for us and for you. That's FireEye in a nutshell.
NARROW WIDE FIRE EYE CHAINRINGS
Shimano 104 BCD 30 Tooth 32 Tooth 34 Tooth 36 Tooth
Sram Direct Mount 28 Tooth 30 Tooth 32 Tooth 34 Tooth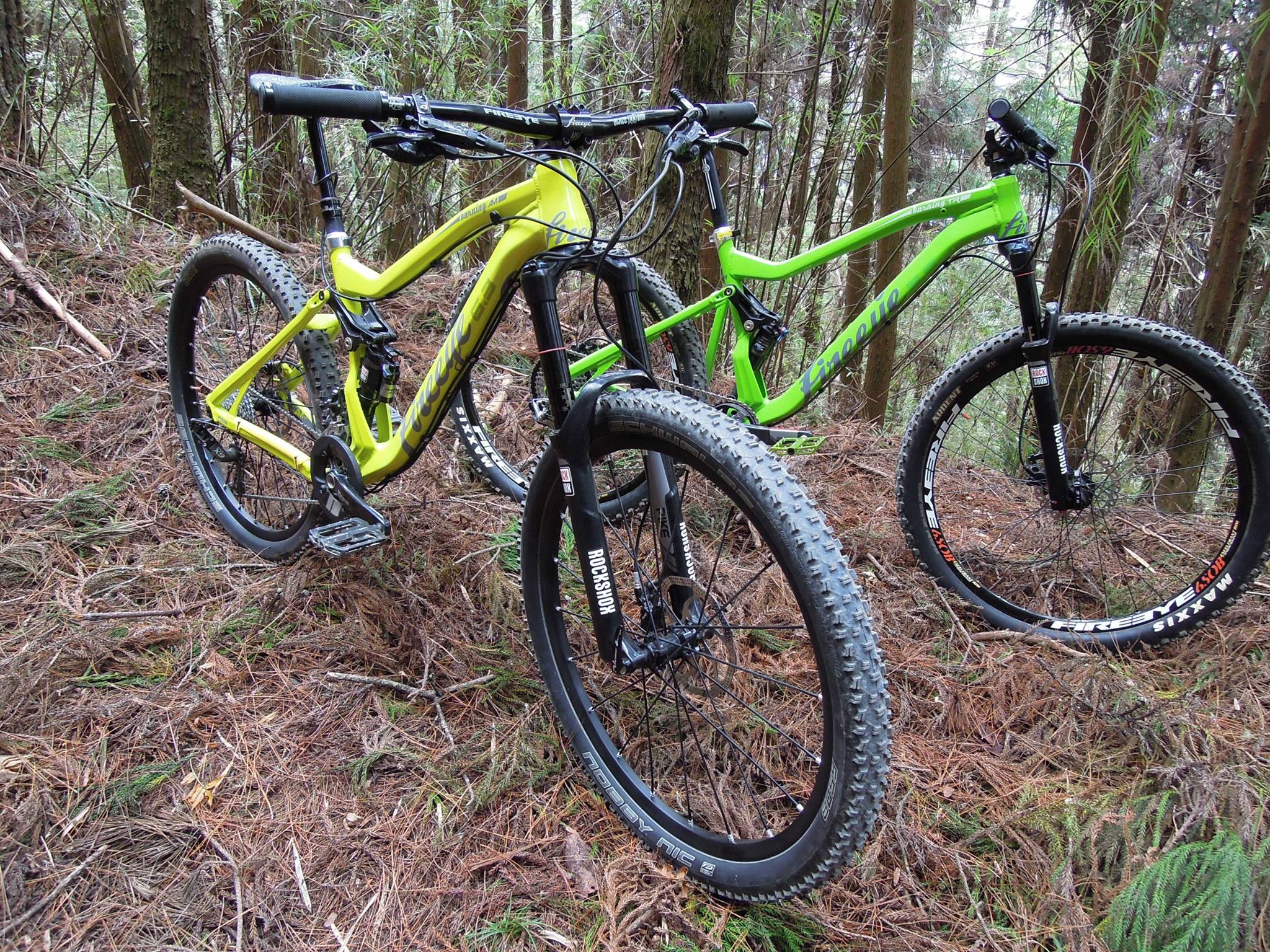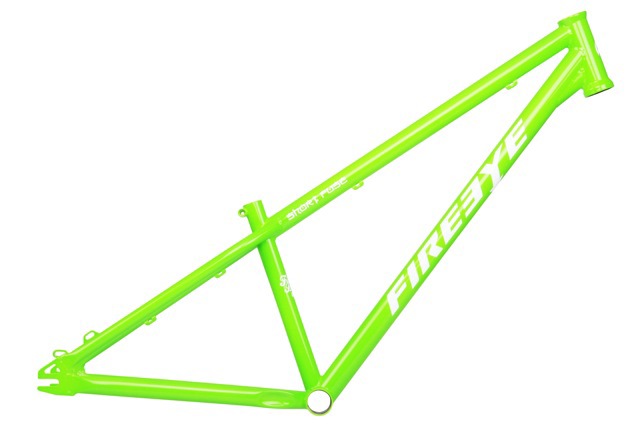 Fire Eye Excellerant Rims And Hubs
Fire Eye Stems And Handle Bars
Fire Eye Pedals Alloy and PC
Fire Eye Seats and Seat Posts
Fire Eye Grips and Miscellaneous Parts
Interested in building some wheels yourself ? ? ? Here is a listing that will make your wheel building experience that much easier. The link below is a list of all Fire Eye Rims and Hubs and the corresponding spoke lengths that you will need to build up your new set of wheels. Good Luck !