Wheels Direct : A Brief History
Wheels Direct started all the way back in 1992 by Owner Chris Anning in a kelmscott Perth Western Australia after years of building wheels for other manufactures he saw a gap in the market and moved into starting his own business. After a few hard years of long days and sometimes even longer nights Wheels Direct became a leader in supply to the local bicycle industry in Perth and other states across Australia. Wheels Direct has been the Australian and New Zealand Distributor for Fire Eye Bikes for the last 7 years, a upcoming component and frame manufacturer supporting the mountain bike side of the sport. Wheels Direct is also the supplier to Glide Products Australia for a range of product to suite particular wheel chair and disability requirements and we continue to have a strong relationship , Wheels Direct also does manufacturing for many small operations like local bike brands starting out and some hire bike companies like Dirty Detours in the southwest and Spinway Autonomous bike hire as well as wheels for the likes of Rottnest Fast Ferries and Rottness Express . Wheels Direct has progressed as a company to support the local and interstate bicycle industry and we obviously deal heavily in bike wheels, we look forward to continue to expand our range of products and services and we have been working very hard to do this, keep an ear out as we will have more products and brands to add to our range very soon . Wheels Direct is a Western Australian Owned and operated local business . #supportlocal #PerthsPremiereWheelBuilders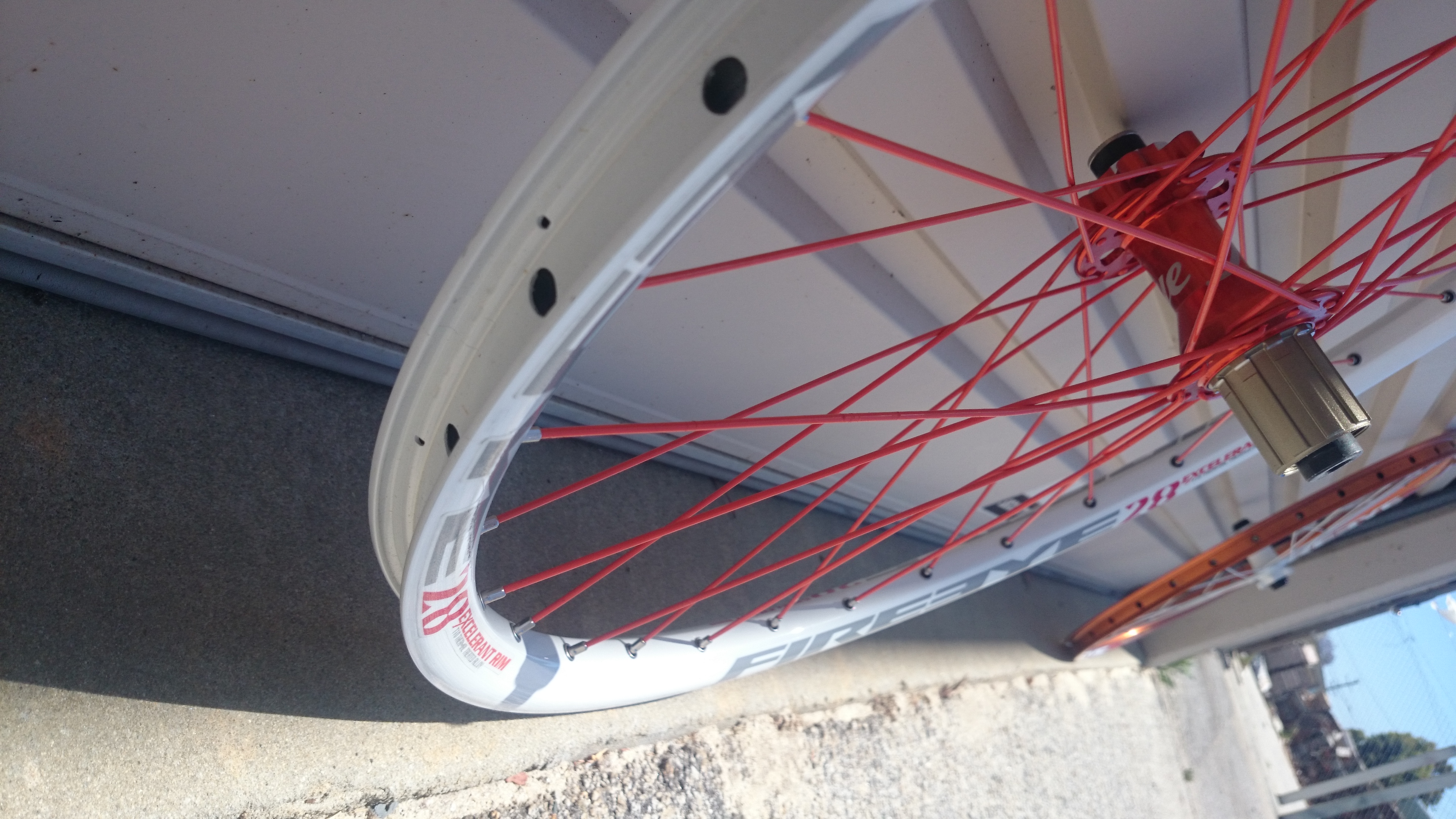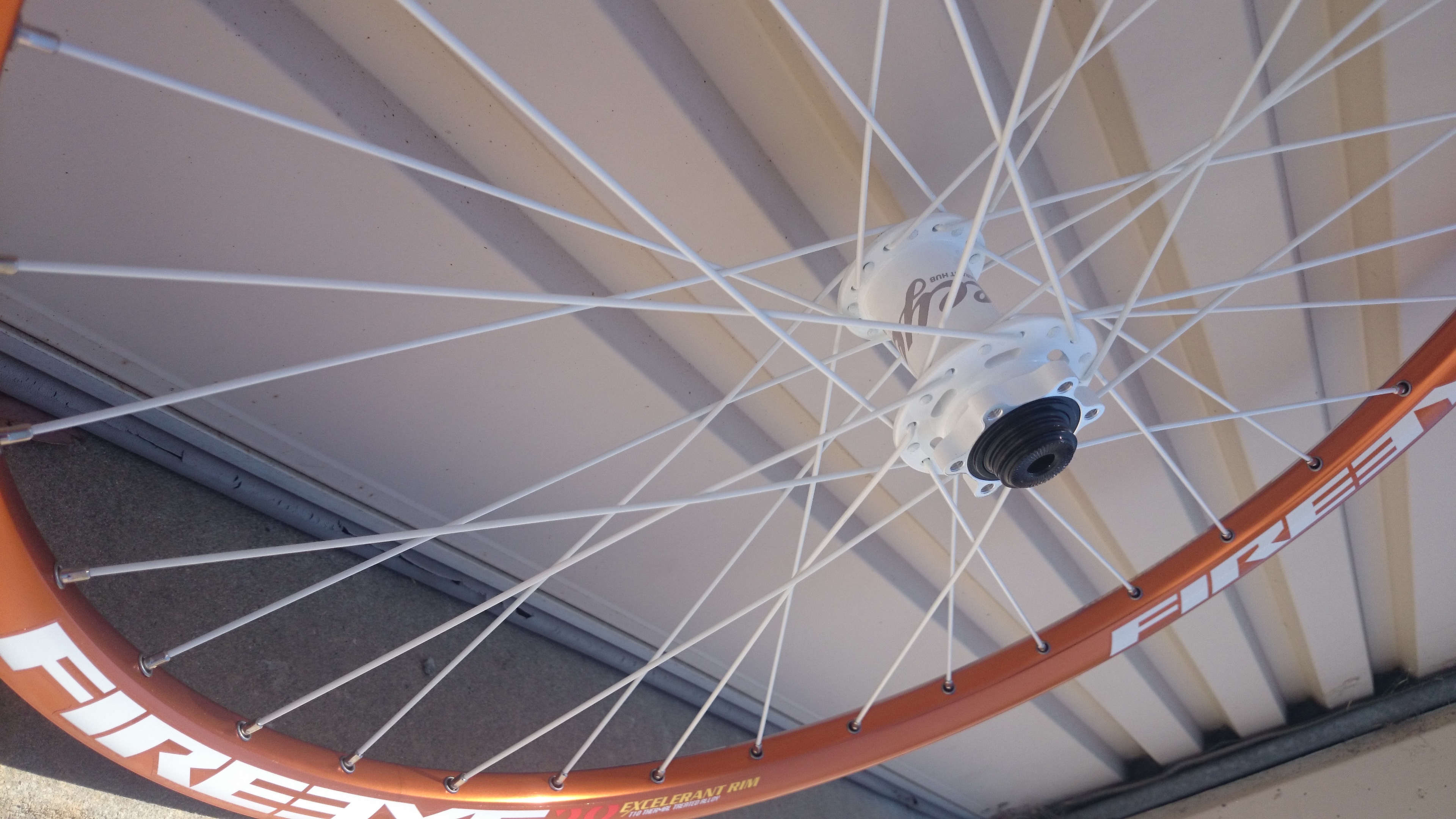 We offer a wide range of products to suit most styles of riding, from the world known Gomeir Trikes to our brand new range of Fire Eye products to our extensive range of hand built wheels using Taiwan's best known rim manufacturer Alex Rim and KK Rivals Hubs to keep you rolling . Wheels Direct Boasts the most up to date Holland Mechanics machinery , being one of only a few in Australia we are able to offer a consistent quality to our customers , while also having over 35 years of wheel building experience in house and we will tackle pretty much anything when it comes to wheel building.
We also offer custom hand building services to all of our customers including being able to custom lace wheels with particular brands of spokes DT Swiss Wheel Smith and others also we offer a Rebuilding service to help anyone in need of a wheel rebuild that goes beyond their experience a pick up and delivery service are able to handle all styles of wheels this is available Australia wide , we look forward to hearing from you soon .
Wheels direct also repairs and rebuilds warranty wheels for some of Australia's major manufactures , ensuring that you the customer can be rest assured of a top quality product and great service .